2014 was a big year for a lot of artists and here are the 5 that stayed in rotation for me …
Schoolboy Q – Oxymoron
Q stepped out of the shadow of TDE front man Kendrick Lamar with the release of his debut studio album.  The Cali spitter put out one of the best albums in 2014 and made appearances on huge singles from Tinashe & Sam Smith.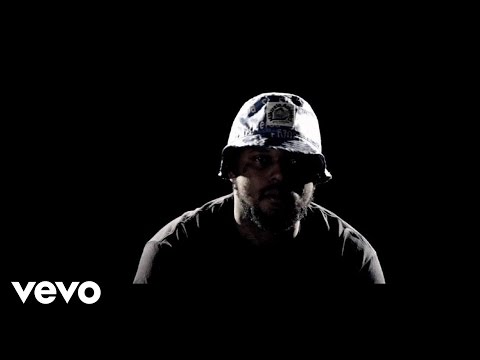 YG – My Krazy Life
This was a big year for Cali artists as YG dropped his debut studio album to high praises of YG.  Album continues to remain in rotation to this day …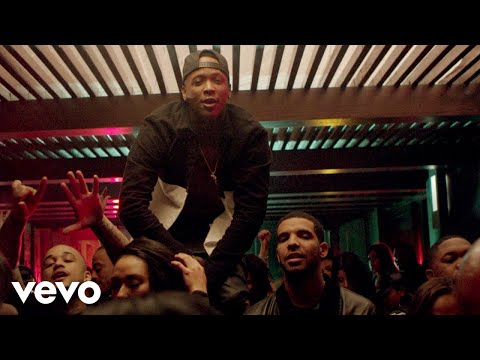 Jeezy – Seen It All: The Autobiography
Jeez released his 5th studio album after a 3 year hiatus and it was well worth the wait.  The title track itself featuring Jay-Z was worth the wait and ring out in the streets …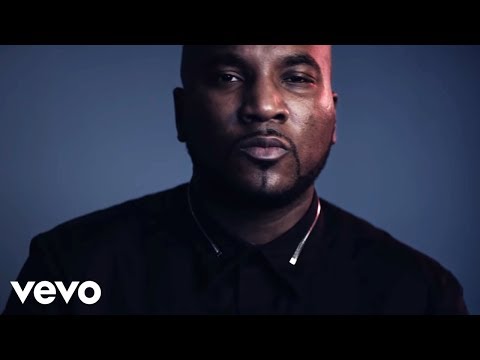 Ransom – Pain & Glory
It's easy to say that Ransom's album made my list on the strength of the fact he's from Jerz but honestly I enjoyed this album from first listen and continue to listen as well.   Ransom is one the hardest spitters out there and this album backed the statement.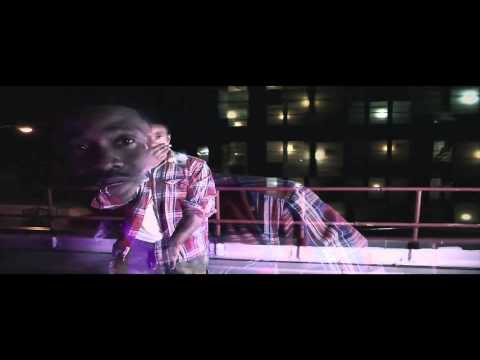 Joe Budden – Some Love Lost EP
As a Budden fan, I hear all the negative stuff including him being on Love & Hip-Hop crying as well being "snuffed" on video but at the end of the day the ability to rap is never up debate.  Another reason this EP made my Top 5 and although it's short in length, the music was still just as potent …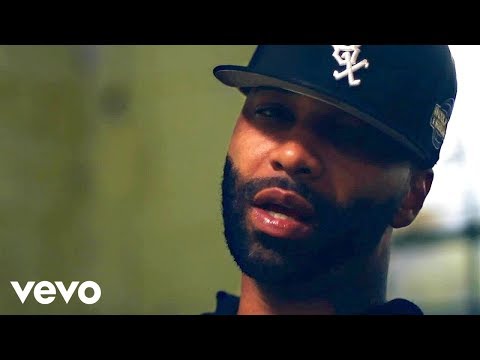 Latest posts by Djmurry05 (see all)