There were a ton of songs that dropped this year but the 5 below stood out for me.  Check my Top 5 below …
Bobby Shmurda – Hott Nigga
GS9 jumped on the scene and had the streets buzzing with the hottest song of the year accompanied by the Simony Dance.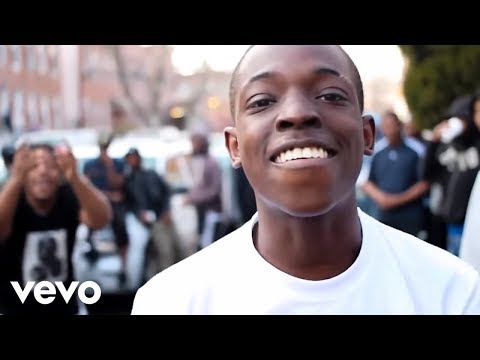 T.I. Ft. Young Thug – About The Money
T.I. made a comeback and this may be the toughest Young Thug verse we have heard.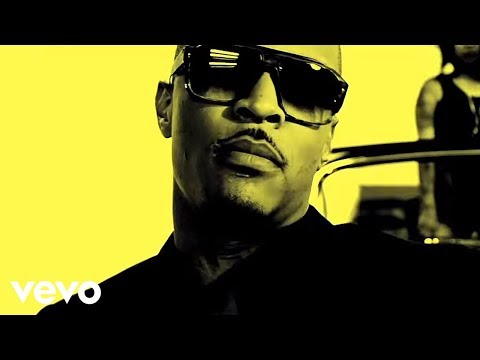 ASAP Rocky – Multiply
ASAP Rocky dropped a fire song in the 3rd quarter that has stayed in rotation for me ever since.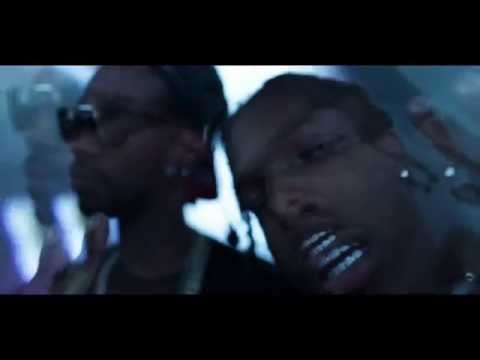 OG Maco – Guessed It
I actually was put on to this song by a Vine and once I found the song I couldn't stop singing the hook.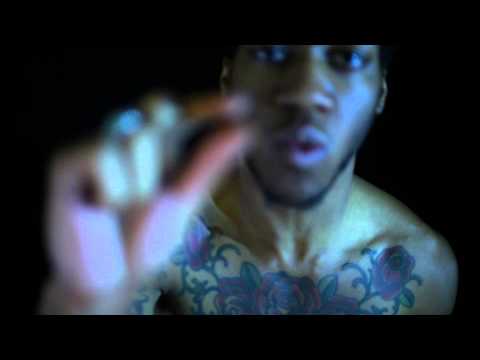 Drake – 0 to 100
Drake is constantly given grief for being more R&B than hip-hop but he used "0 to 100" to remind everyone he can still rap with the best of them.
Latest posts by Djmurry05 (see all)